In general, in Cyprus, in order to have access to quality medical services, you must either be the owner of premium insurance, or be ready to fork out for medicine: an initial doctor's appointment, tests, examinations, treatment, medicines, hospitalization, surgery, postoperative care, ward, food, nursing staff service, all of these is very expensive.
Everything changed (for citizens and some residents) after the GESY National Health System started working. But more on that is a little below.
If you are moving to Cyprus on a work visa, if you purchased property in Cyprus, or you are a visitor, it is important to consider that in order to obtain a residence permit, foreigners are required to purchase standard health insurance. It costs from €175 per year, but only covers emergencies. The first visit to the doctor and examinations on any problem is covered by this insurance, but the next ones on the same issue are no longer.
A number of Cypriot companies are members of trade union organizations and there is a list of medical services for which the union returns up to 50% of the cost of treatment. For details, contact HR or the management of the company you work for.
GESY National Health System in Cyprus
In March 2019, the GESY National Health System began to operate in Cyprus and, despite skeptical forecasts, its implementation was quite successful.
Several categories of people can use this system:
Citizens of Cyprus
EU citizens with permanent residence in Cyprus, as well as their close relatives
third-country nationals permanently residing in Cyprus on some types of visa
Persons with refugee status.
Tourists and holders of a temporary residence permit (pink slip) isn't able to use GESY services
The visit to the therapist and hospital treatment are free of charge. The cost of other types of medical services, as well as drugs, is minimal.
a visit to a specialist - € 6
analysis in the laboratory - € 1
a prescription drug - € 1
a visit to a hospital in case of accidents and emergencies - € 10
an appointment with a radiologist - € 10
There are maximum prices that has been introduced for paid services. For most users of GESY services - they cannot exceed €150 per year. For low-income people, retirees, recipients of the minimum guaranteed income (EEE) and children under 18 - they are € 75 per year or less.
Since March 1, 2019, the locals have to pay 3.5% of their salary for GESY, and since 2020 - 6.5%.
Public medicine in Cyprus
Each of the five cities in Cyprus has one public hospital and many private clinics. In some municipalities there are also so-called "Health Centers", there are physicians here, here you can text blood and get medicines for chronic diseases.
A visit to a public hospital is free for those who have Cypriot passport or residence permit.
You need to make an appointment, but even if you did it, you may need to stand in a line and wait for several hours. There are far fewer doctors in Cyprus than is required.
Private medicine in Cyprus
Cyprus has several modern medical centers (American Heart Institute, Oncology Center of Bank of Cyprus) and a number of others, as well as good private clinics. But their services are very expensive and are hardly available to the average person of the middle class. If you have a sports injury, then you have to pay€ 3,000 - € 5,000, hospital births cost € 1,500 - 2,000, a caesarean delivery is € 2,000 - 3,000, depending on the doctor's reputation. Laser vision correction, dentist services, serious chronic illness or oncology - all this in Cyprus costs many thousands and tens of thousands of euros.
Some residents of the island prefer to undergo treatment in Eastern Europe, Lebanon, the Baltic States, Russia - if you need a non-urgent operation or treatment of several teeth at once, sometimes it is easier to travel abroad: even with tickets and accommodation it will be several times cheaper.
A public ambulance can visit you only in case of childbirth, heart attack, road accident, respiratory arrest... In all other cases, patients have to visit the medical facility. Calling an ambulance in a private clinic costs from €80, the cost of a ward is from € 220-250 per day. This amount does not include the services of the medical staff, the cost of medicines and food.
Cyprus insurance companies
There are several dozen insurance companies operating in Cyprus, both global and local. They are all very different, both in cost and in terms. Regular basic insurance covers doctor visits, tests, and treatment. The cost starts from €40-50 per month per adult, the cost for children is usually half the price. At the same time, almost all insurance companies have a so-called excess - the first €85 for each new year of insurance (which usually starts on June 30) is paid by the patient.
If you purchase a premium insurance plan from large international companies (the so-called "gold", "platinum"), then you may also cover the costs of an ophthalmologist and dentist, including surgery for correcting vision, expensive dental surgery, etc. Such insurance costs from €150-200 / month per person.
The insurance companies do not cover the costs of chronic / congenital diseases that existed before the conclusion of the insurance contract.
Also, these types of insurance coverage operate in almost all countries of the world, if the insured person falls ill while on a business trip or on vacation far away, they have the same medical care paid by the insurance company as if they were in their country of residence. In addition, insurance provides transportation of the patient on a special medical aircraft in severe cases, as well as repatriation of the body in case of death abroad.
In some cases, the patient does not even have to pay anything, and then fill out the documents and wait for reimbursement of the funds spent - for example, during childbirth, such insurance companies pay the clinic directly.
Vaccinations for children in Cyprus
In order for a child to be admitted to school, it is necessary that kids have all the vaccinations. In public schools, vaccination requirements for foreign children are very strict, some schools may refuse admission if the kid is not vaccinated.
Personal experience of the author
For 18 years of my life in Cyprus, I have had the opportunity to use the services of both public and private medicine.
It is a lottery everywhere. I was lucky to have excellent doctors, in particular, pediatricians in the state medical system (despite the fact that they have a huge workload as they have about 35-40 children for 6-7 hours of work), and there was a completely insane private pediatrician who, after examining my child for three once a week and each time having received my 40 euros, could not diagnose acute tonsillitis, and my kid was unexpectedly admitted to the hospital.
In general, there is free (for citizens and some residents) public medicine and paid one in Cyprus (the cost of a visit to a doctor starts from €40-50). In the absence of insurance, you can wait for years for your turn to be examined by a specialist, diagnostics, ultrasound, MRI in a public hospital.
For example, the waiting list for a Papanicolaou test (aka cytological smear) at a public hospital can be a year. Sometimes there are publications in the media that a person who has passed away for a couple of years has received an invitation for an MRI scan or a notification that their turn for an operation has come. For relatives of deceased people, this looks like a mockery.
In October 2018, I had pyelonephritis. An appointment at a hospital, tests and an ultrasound scan in a private clinic cost €280. It's good that I had the opportunity to pay, because in a public hospital it was possible to see a nephrologist in May next year...
I do not know what people do in such a situation, if they cannot afford to pay for private medicine. Of course, it was possible to save money and to come to the reception of the public ambulance and, after sitting there for 6-8 hours (the most urgent cases have priority: heart attacks, fractures, injuries in an accident), finally get for an examination, get tested, wait for the results the next day, get free antibiotics. But pyelonephritis is a dangerous acute condition, you literally climb a wall from pain.
I didn't want my kidneys to tell the rest of my organs: "Ok, guys, continue working without us," as Dr. House said, so I preferred to pay and get diagnosed and treated on the same day.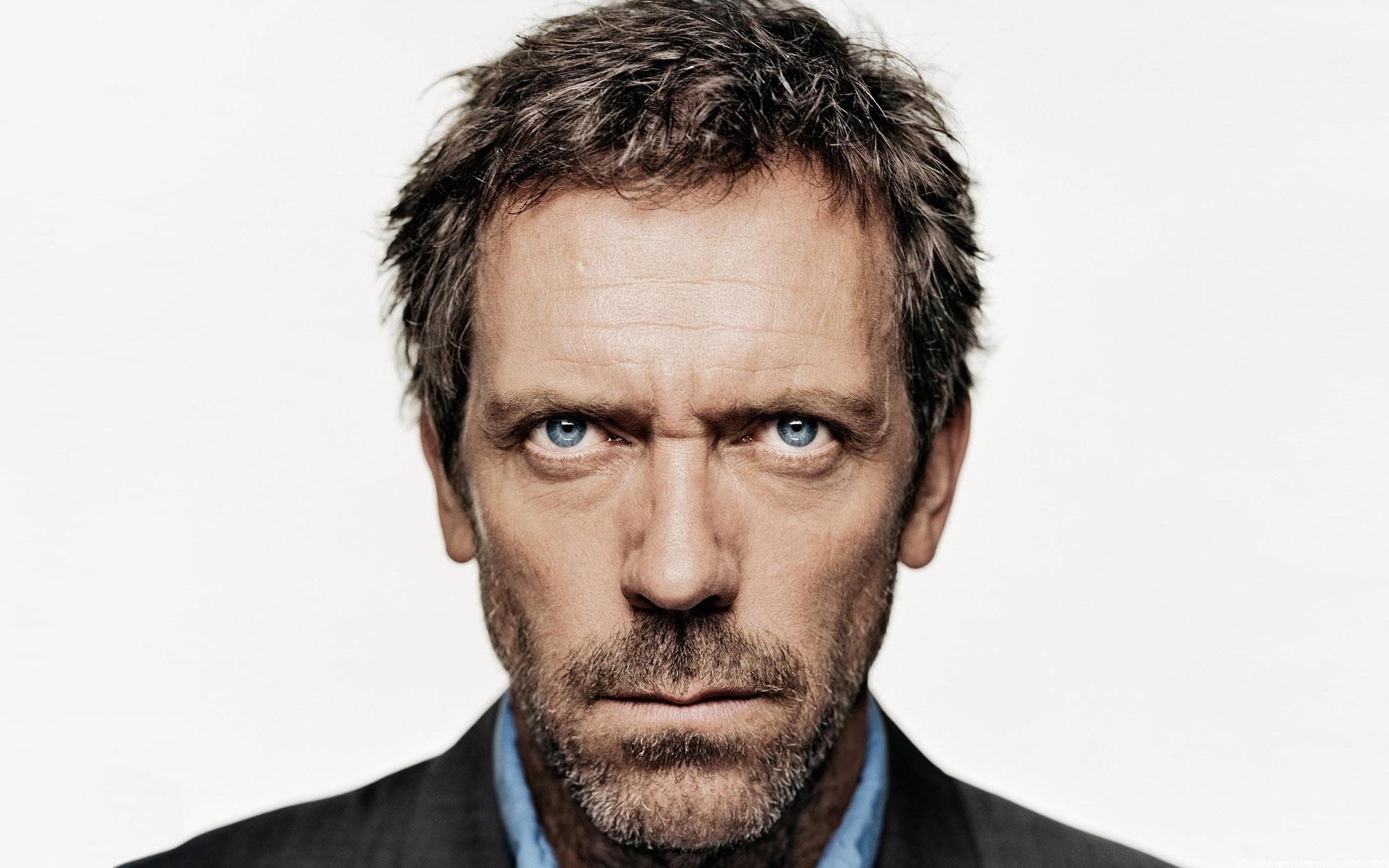 Detailed review of the GESY Cyprus system
Former Minister of Health of Cyprus Yorgos Pamborides, a successful businessman (by the way, has nothing to do with medicine), has successfully reformed the archaic health care system which now looks like the British NHS.
The system is simple, like everything ingenious: a certain percentage is necessarily deducted from the salary of each working person, which goes to the NHS budget, from where the system is financed.
After a year and a half of GESY's existence, even skeptics began to think that overall the idea is not bad and "it works".
Judge it for yourself: before this system, a visit to a private doctor cost from €40-50 and more. Now the examination by a private therapist is free, and an appointment with a specialized specialist in the direction of a therapist will cost only €6. Without a referral it is €25, which is also good, if we remember the previous prices. Analyzes (prescribed by a doctor) cost symbolic €1.
And if earlier the simplest analyzes in private laboratories cost more or less acceptable money (€ 20-30 for a general blood test, and the same for biochemistry), then for more complex analyzes (hormones, gynecology), serious financial injections were required.
In short, GESY is a real revolution in the national health care system in Cyprus. Since June this year, psychologist services, physiotherapy and others have also become available.
However, in any case, it is better to be rich and healthy, stay safe!
Read more: