Altamira Real Estate's special "Residential Plots at Opportunity Prices" campaign is coming to an end as there are a few days left before the deadline for bids.
As the response recorded a week after the start of the campaign is impressive, Altamira Real Estate informs the public that the deadline for submission of bids expires on Tuesday, June 23, 2020, at 13:00.
These 60 residential plots, in all the provinces of Cyprus, which are available for sale at preferential prices, much lower than their market value, through the Company's website: www.altamirarealestate.com.cy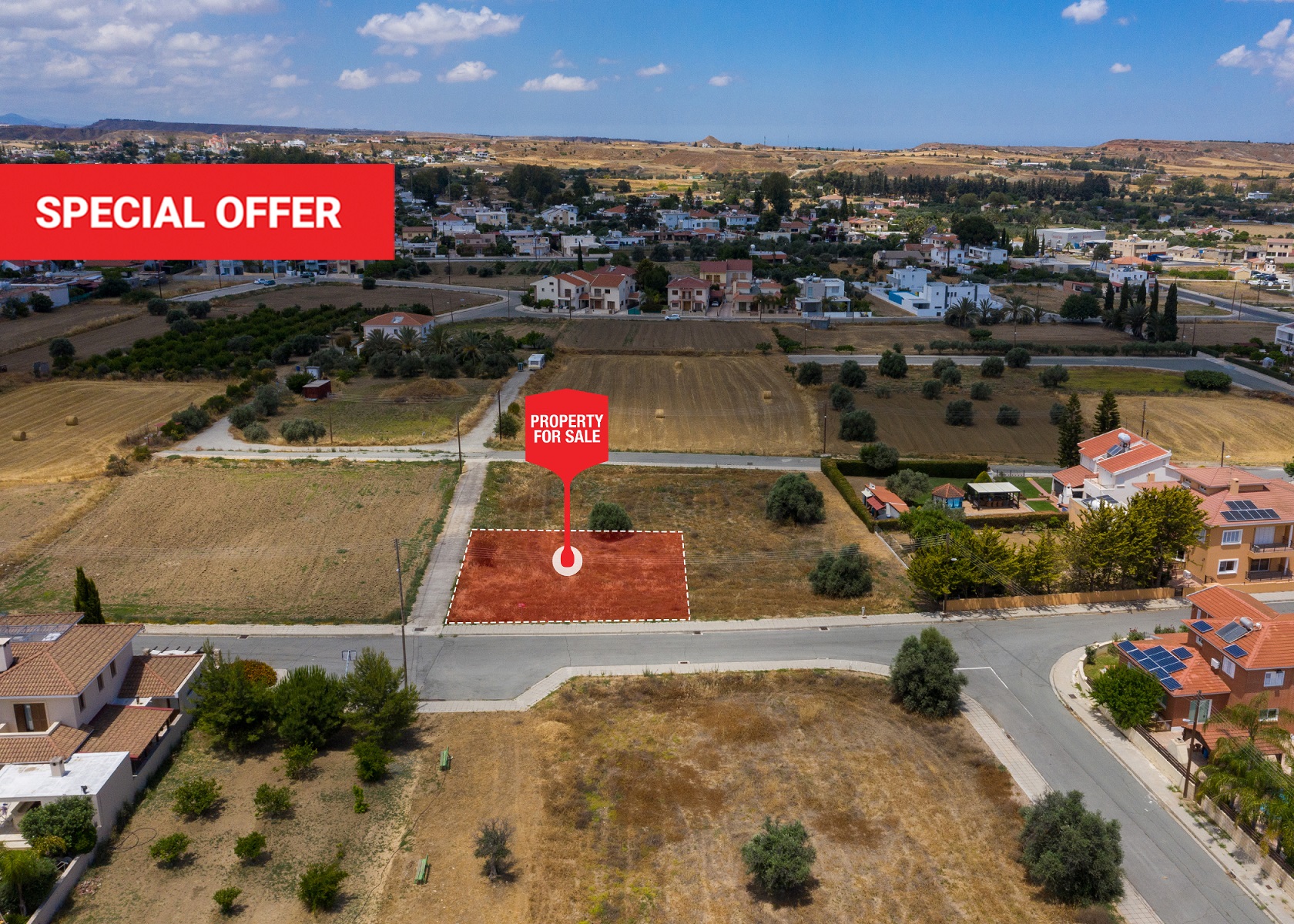 Candidate buyers can choose, through the online platform, the specifications and location of the property they prefer as well as view photos of the plots that interest them.
It is worth noting that the prices of plots start at just € 29.500
It should be noted that those interested must submit their bids electronically to propertytender@cy.altamiraam.com
Source: economytoday